Elevate Your Next Event
Turn your event into a landmark occasion at 360 CHICAGO. Located on the 94th floor of the former John Hancock Center, 360 CHICAGO features the best views of the city's skyline and lakefront. Let 360 CHICAGO Elevated Events take your next event to spectacular new heights.
Ideal for Business or Social Occasions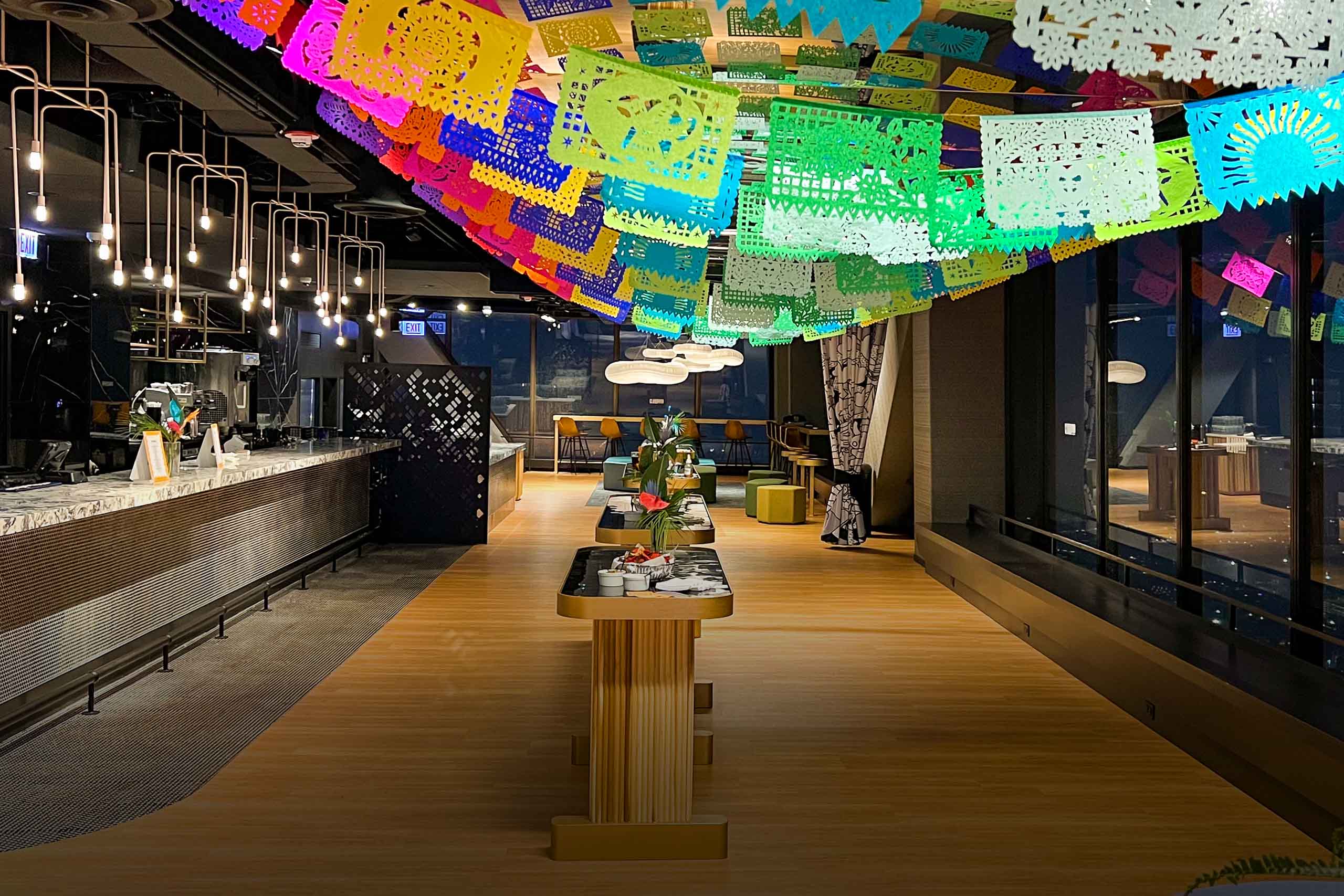 Request a Quote
Contact us and be sure to add all details and questions you have surrounding your event.